The Challenge
The VR team of the 2019 Melbourne International Film Festival (MIFF) wanted to feature The Waiting Room, a critically acclaimed immersive film from the film making team Rolf De Heer and Molly Reynolds. The original installation was shown at the Adelaide Film Festival and involved an expensive and complex projection system which limited the viewing groups to 4 people or less.
The Execution
MIFF wanted to open The Waiting Room up to a bigger audience with a more cost effective solution and worked with the dreamdeck360™ team to develop a 20 seat installation with a very high quality 7.1 surround positional spatial sound system.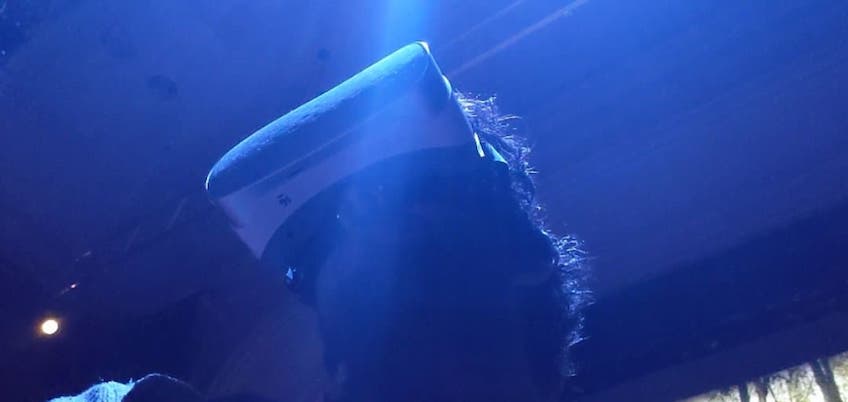 The Results
The dreamdeck360™ team installed the system at the Arts House North Melbourne and ran the immersive cinema for 10 days screening to over 1,000 visitors without a single technical hitch or moment of downtime.